We're self-confessed traffic control geeks
We're voice and data recording specialists with a love for innovation and a focus on customer care.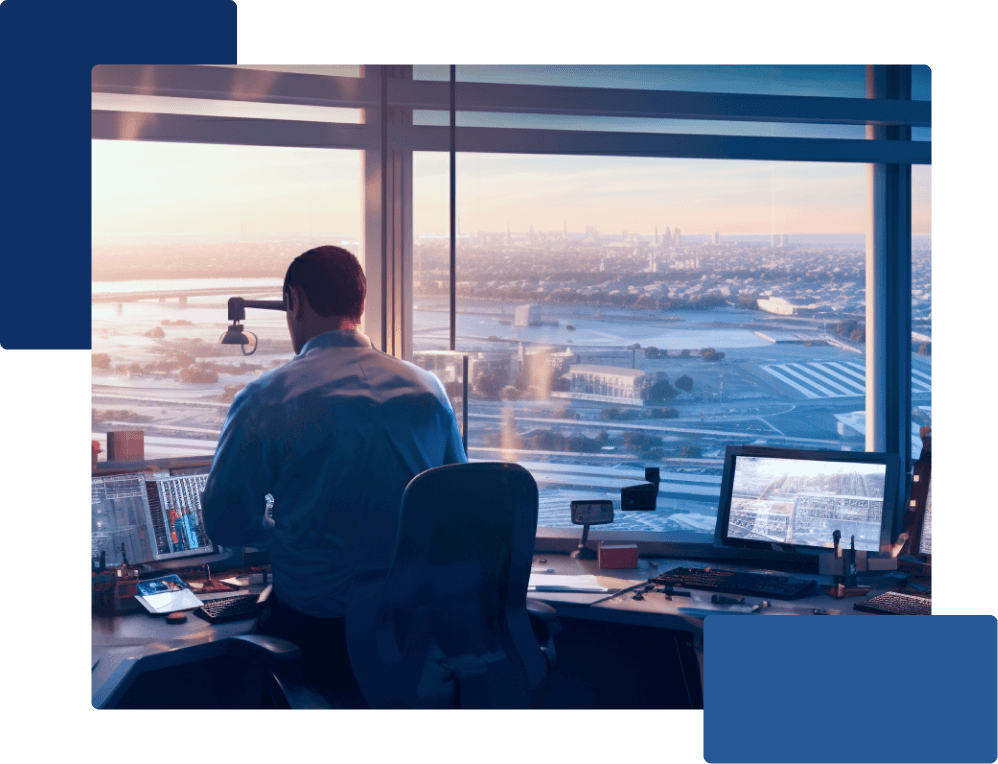 Our mission and values
We don't just make and sell a solution: we're committed to creating a better user and customer experience. We ensure our interface is easy to use, and create tailored packages for all of our clients, specific to their needs. And we provide aftercare as standard, with support from engineers who know your systems and understand your challenges. This means you can meet your stringent regulatory standards painlessly, with the power to access and replay all traffic control data instantly.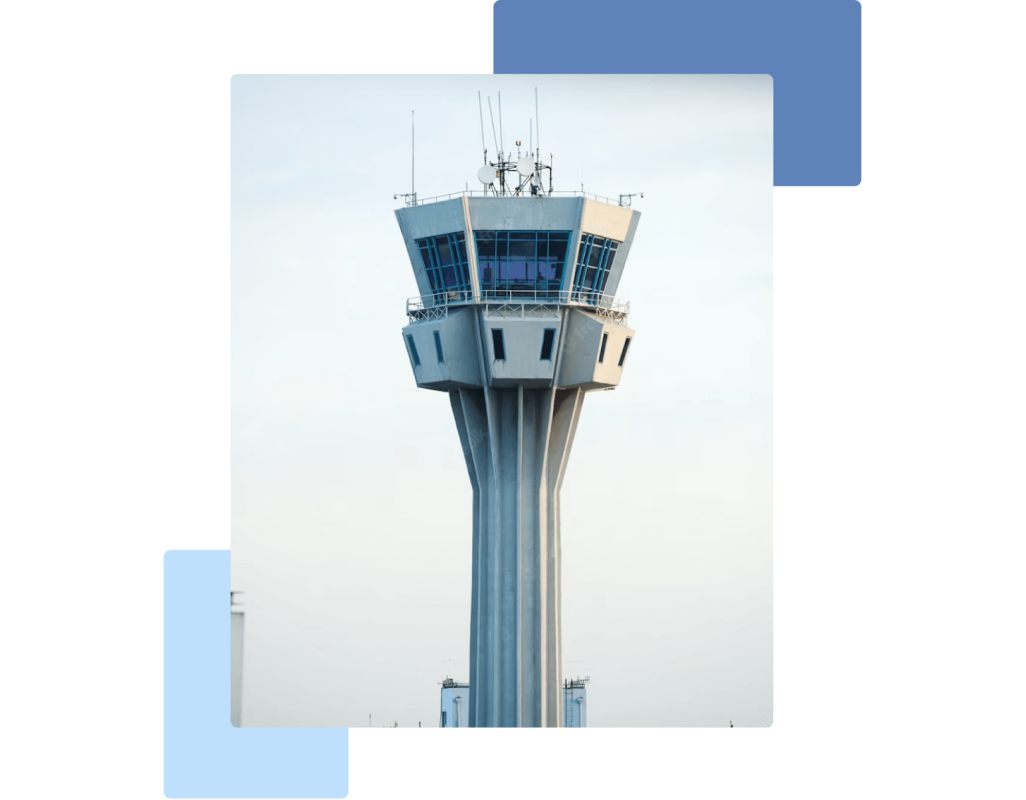 2009
Lee Coles started working at Precision Applications as a Software Developer
2014
The company became PAL Support UK Limited
2015
Lee Coles became the Managing Director
2016
Lee Coles bought the company
2017
The company moved location from Wells to South Wales
2020
The company changed its name to Phoenix Recording Systems Limited
2023
Phoenix Recording Systems opened its second office in Bristol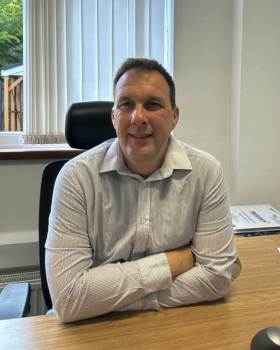 Managing Director/Owner
Lee Coles
Successful and visionary managing director/owner with extensive experience in strategic planning, leading teams, and driving business growth.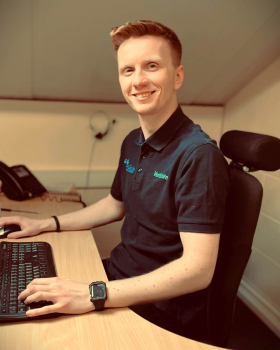 Technical Engineer
Matthew Griffith
Dedicated technical engineer with expertise in troubleshooting and problem-solving to ensure efficient operations.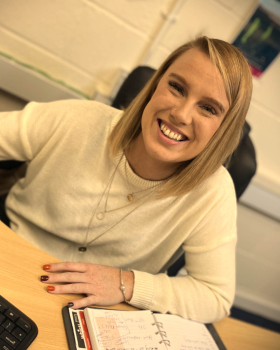 Sales & Marketing Manager
Pamela Kirkpatrick
Result-driven sales and marketing manager with a passion for driving revenue growth and building strong customer relationships.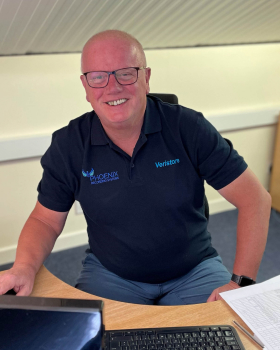 Support Engineer
David Kirkpatrick
Experienced and dedicated support engineer adept at troubleshooting complex technical issues and ensuring smooth operation of systems and software.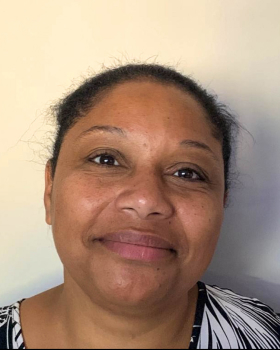 Admin
Nathalie Coles
Highly organized and efficient administrator with a proven track record of managing various administrative tasks effectively.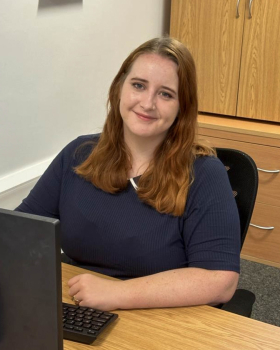 PA/Admin
Charlotte Bird
Professional Assistant skilled in administrative tasks, organization, and communication, committed to providing exceptional support and ensuring smooth operations for executives and teams.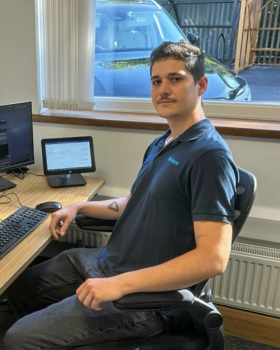 Software Developer
Edward Waite
Experienced software developer proficient in multiple programming languages and frameworks, dedicated to creating efficient and scalable solutions to meet business needs.
How we can help you
We know the ins and outs of traffic control environments, both for the air and sea. Your compliance issues are our compliance issues, and we want to help you meet regulatory compliance as painlessly as possible. That's why we designed our own solution in-house that enables you to reconstruct every event, just as the controller experienced it.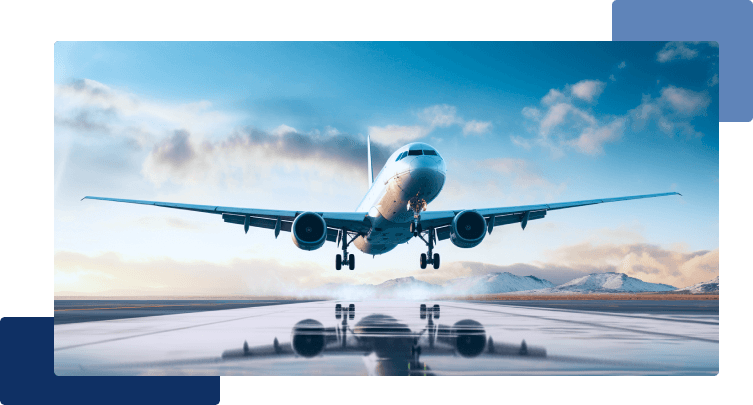 Schedule a meeting
Have we captured your interest? Book a call with our team and find out how Veristore can enhance your ATC efficiencies.