Why choose us
An innovative product with unparalleled support
No two traffic control environments are the same. That's why we design tailored voice and data recording solutions to meet your individual requirements. And we bring a personal touch to every customer relationship by deploying engineers who are familiar with your systems.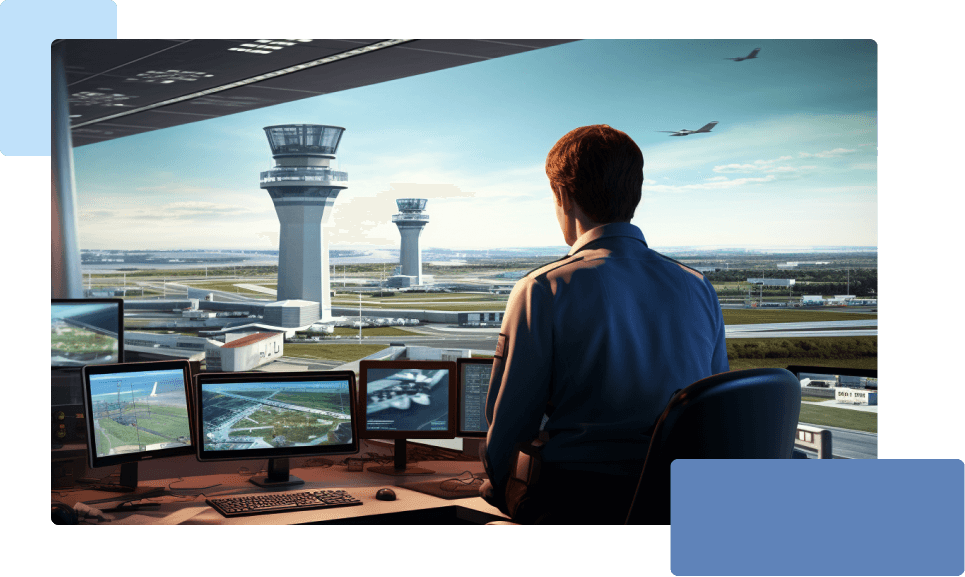 6
reasons why

you should choose us
A complete package
From installation to aftercare, we provide the hardware and support to meet your voice recording and data capture needs.
No hidden costs
We're transparent about our pricing. No matter which package you opt for, we promise no surprises when it comes to costs.
Real customer support
If you have a question, you can speak to a real person at one of our sites. And if you have an issue, we'll put you through to an engineer.
A truly scalable solution
We work with clients large and small, providing tailored packages that meet their needs and scale with their changing requirements.
No challenge too complex
We build your package with your specific needs in mind. So if you have a requirement that's out of the ordinary, we make it our mission to meet it.
The highest standards
We adhere to the highest quality and security standards. So you can meet compliance easily and stay protected too.
Our approach
We don't just provide a solution—we build relationships, working with you to meet your requirements. To ensure you receive the best experience possible, we hold ourselves to the highest compliance and security standards. Our team members are always there when you need our support and are committed to protecting your recording systems.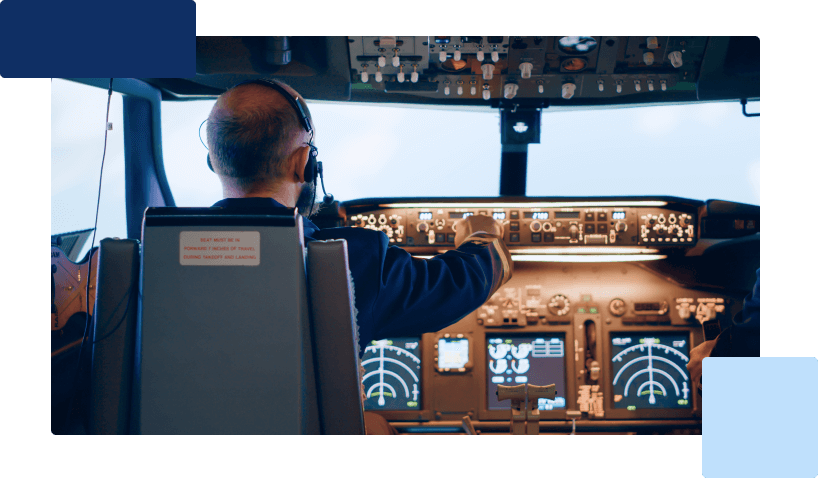 Who we work with
With capabilities for air traffic control, port authorities, and military environments, Veristore can capture voice and data recordings in the air and at sea. From Cotswolds Airport to Hong Kong International, we work with clients across the globe, large and small.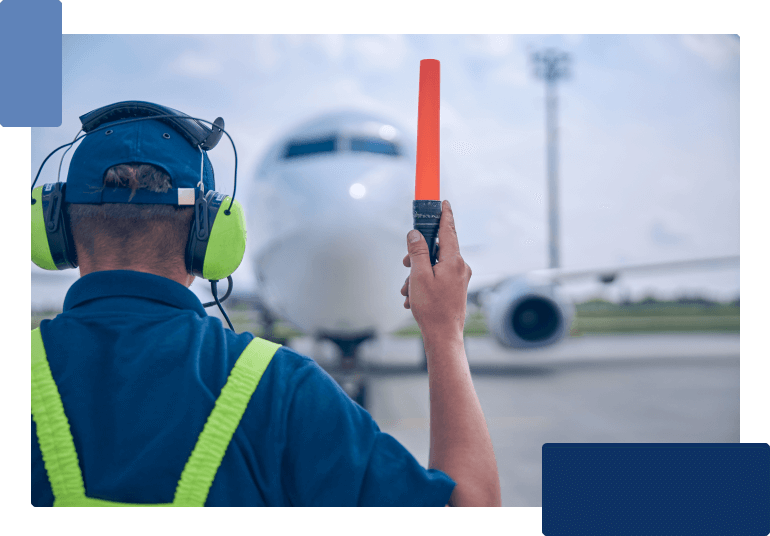 1:
Initial contact
We evaluate your requirements and legislation, then provide a tailored demonstration. If we need more information, we'll organise a site survey before delivering our proposal and quote.
2: Order placed
We review your order and contact you if we need to make any amendments. Once both parties are happy your needs are being met, we'll set a schedule for the manufacture, delivery, and acceptance.
3: Manufacture and Factory Acceptance
We design a build sheet for your individual needs and follow company quality procedures during manufacturing. Then comes the Factory Acceptance Test Procedure for you to attend and approve.
4: Delivery and client acceptance
We deliver your solution, and we can install it too. We'll commission it before creating a Site Acceptance Test Procedure, so you can officially sign off on your new system.
5: Training and warranty period
We provide unlimited operational and technical support during the two-year warranty period. We also train and certify your staff so they can use your systems with confidence.
6: After the warranty period
We offer comprehensive maintenance contracts tailored to your unique needs. We can cover everything from telephone and remote support to on-site visits and software upgrades.
Book a demo
Want to know how Veristore can meet your specific traffic control requirements and challenges? Schedule a demo and find out.