Get in touch with us
Do you have a question about Veristore? Or an technical issue you need help with? Submit your details and we'll be in touch.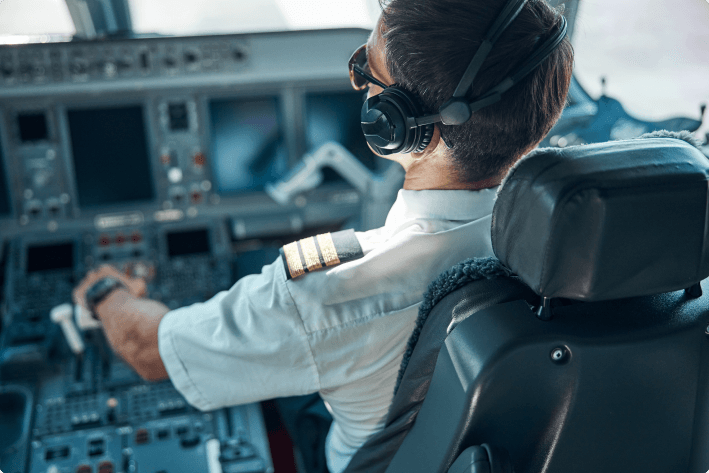 About us
We're self-confessed traffic control geeks with a love for innovation and a focus on customer care.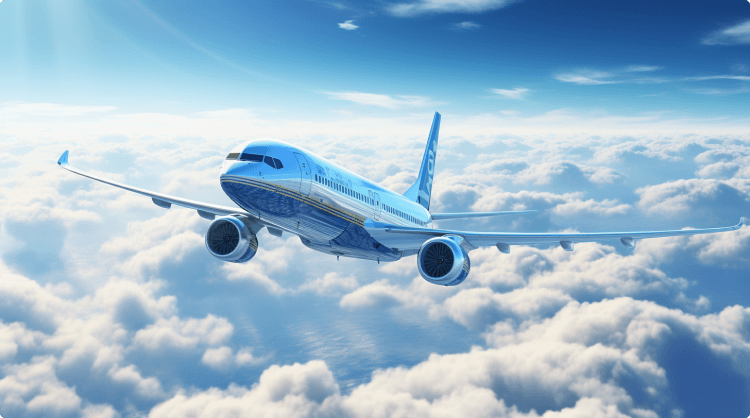 Why we're different
We don't just make and sell a solution: we're committed to creating a better user and customer experience.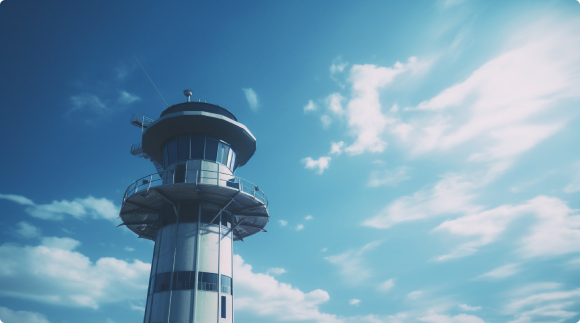 The
Veristore
platform
We developed Veristore in-house to adapt to the most complex requirements and ensure you stay compliant.
Book a demo
Want to know how Veristore from Phoenix Recording Systems can boost your traffic control efficiencies? Schedule a demo and we'll walk you through its features, and how they'll benefit you.