Book a demo for Veristore
Eager to see how you can enhance your traffic control efficiencies with Veristore?
Submit your details and we'll be in touch to arrange a video call. During the demonstration, we'll walk you through the platform and show you specifically what it can do for your organisation.


Why choose Veristore from Phoenix Recording Systems?
A complete package
From installation to aftercare, we provide the hardware and support to meet your voice recording and data capture needs.
No hidden costs
We're transparent about our pricing. No matter which package you opt for, we promise no surprises when it comes to costs.
Real customer support
If you have a question, you can speak to a real person at one of our sites. And if you have an issue, we'll put you through to an engineer.
A truly scalable solution
We work with clients large and small, providing tailored packages that meet their needs and scale with their changing requirements.
No challenge too complex
We build your package with your specific needs in mind. So if you have a requirement that's out of the ordinary, we make it our mission to meet it.
The highest standards
We adhere to the highest quality and security standards. So you can meet compliance easily, and stay protected too.
Our own in-house developed solution
Veristore is our product, developed in-house by Phoenix Recording Systems' very own engineers. And we build each recording system to our clients' specific requirements, to overcome the most complex challenges.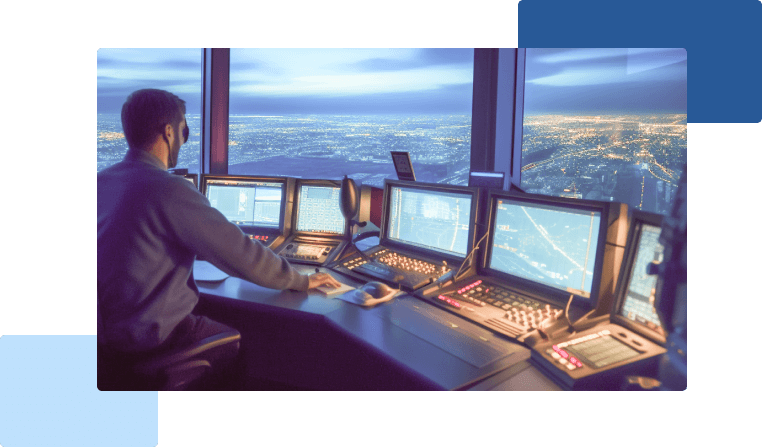 Our mission and values
We don't just make and sell a solution: we're committed to creating a better user and customer experience. We ensure our interface is easy to use, and create tailored packages for all of our clients, specific to their needs. And we provide aftercare as standard, with support from engineers who know your systems and understand your challenges. This means you can meet your stringent regulatory standards painlessly, with the power to access and replay all traffic control data instantly.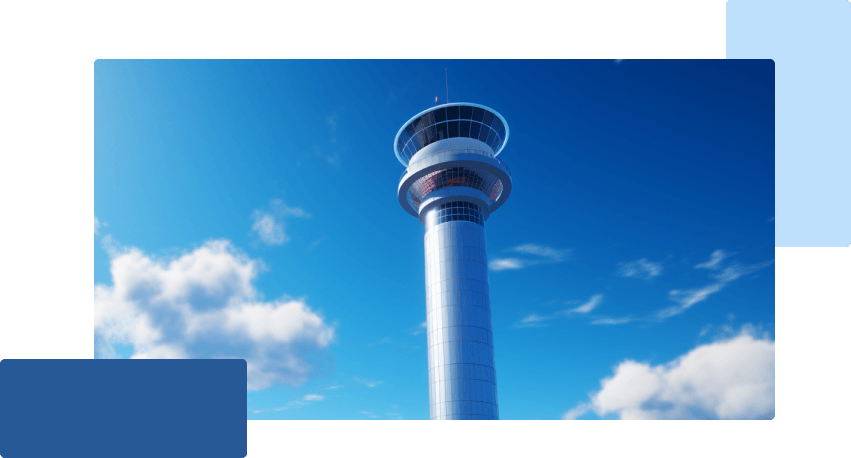 Schedule your Veristore demo now
When it suits you, one of our team members will walk you through the Veristore platform, helping you understand its capabilities and benefits.